More of the same, yet different in many ways; we are A League Apart - We are BRIDGING POINTS MEDIA!
We are a team of digital experts with varied, and complementing digital capabilities.
Most of us have been in the digital industry for more than a decade, and in the process have been associated with many organizations of repute.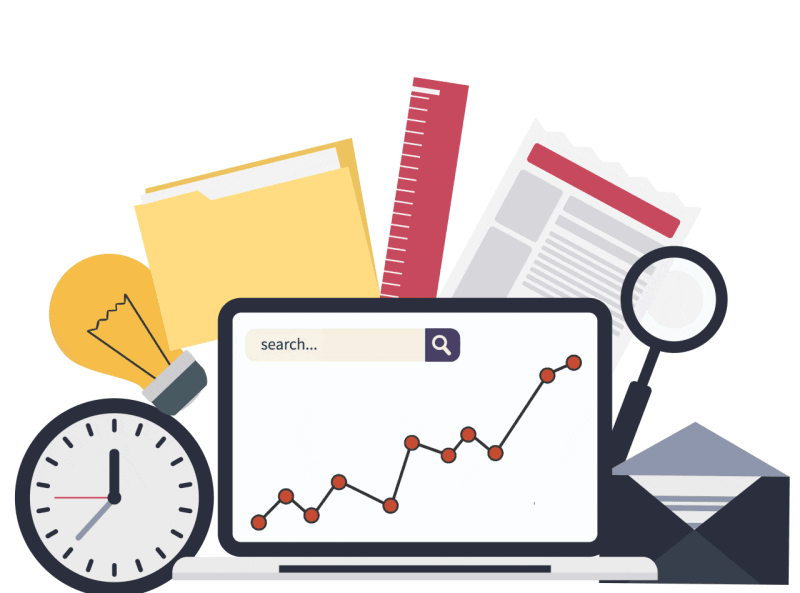 At Bridging Points Media we always strive to better our performance and constantly ask ourselves, and to each other – Can we do better than this?
What Are We Good At?
Bridging Points Media provides end to end technology, and support – right from website/app design, and development to their round the clock maintenance.
We protect the digital assets from all cyber threats, and hacks, and keep the client's business healthy, fit, and running 24×7. We enable the latest, and world-class technology for digital assets, and enhance their overall performance.
We also facilitate customised, and user-friendly content publishing platforms. We assist with white labeled dashboards which act as a one-point Social Media Command, and Control Center. We further also provide one-point Contact Center to fulfil all messaging, and emailing requirements such that the clients can focus on their core business.
Bridging Points Media provides the best in class when it comes to content and SEO – SMO services to generate the maximum traffic for the client's digital properties.
We customize and even personalize the content basis the client's content niche. We couple it up with necessary SEO – SMO services to ensure that maximum juice is generated for every single piece of content published on the digital properties.
We research and provide smart insights basis the client's industry and implement the learnings to grow the overall traffic. For news and vertical-specific clients, we also facilitate barter and traffic exchange arrangements.
Bridging Points Media works with the premium, the vernacular and the upcoming publications to maximize their revenue through ad campaigns and ancillary monetization strategies.
We first study the traffic demographics of publication partners and thereafter route campaigns best suited for the available target audience to maximize revenue. We back it up by making all the necessary ad server level adjustments to spiral the CTRs & ad revenues.
We also suggest methods & strategies and then follow it up with execution to grow the overall revenue. Further, we also offer suitable and tuned in mailer campaigns such that the publications monetize and leverage their opted-in subscriber database.
Our Services Portfolio...
Read Time: 4 minutes The level of competition online is forever growing, for this reason, it's important that you're familiar with all the latest and best SEO…
Read More