Read Time:
4
minutes
All snoop and no insight makes Jack a poor detective.
There is off course no denying the fact that competition in virtually any and every industry today is cutthroat. Thus, in order to stand out, competitor analysis is critical. This of course, does not mean donning a baklava and rappling down your adversary's building.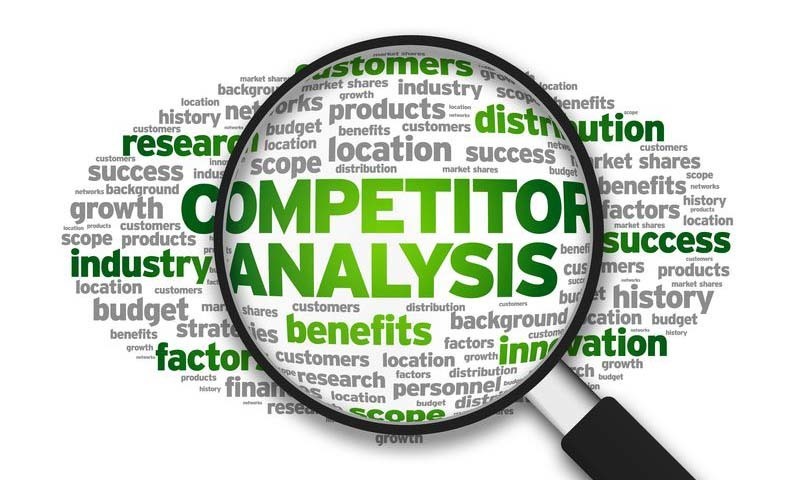 Instead, it is about smartly and discreetly analysing the publicly available resources. Thanks to the rise of the internet and the social media, these resources are available aplenty.
But it is one thing to look at stuff. And completely another, to look at your competition in a way that benefits you.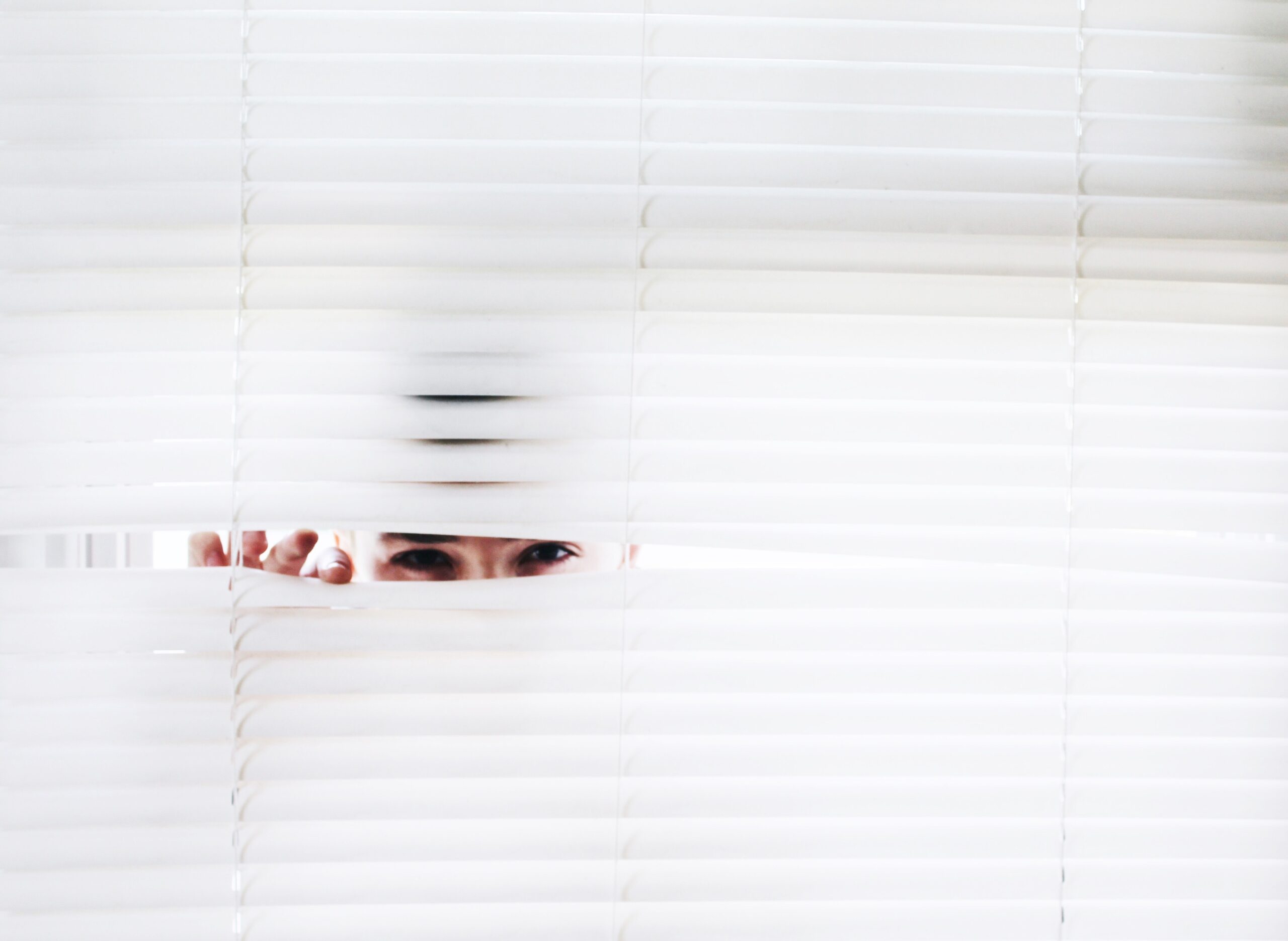 Here are the key factors of Competition Analysis that you should be keeping an eye out for – in order to boost your own business.
1. The Reviews
Perhaps the most important source that you should tap in the digital realm is reviews. These can be on the business' website, Google reviews, social media, etc.
For most products and services, the reviews that provide a 3 and a 4 star are the most genuine and accurate – they usually give a good breakdown of pros and cons without any covert or overt agenda.
A close competition analysis of these reviews can help you understand what the competition is doing right, and the areas that they are failing or falling out and lacking at – areas where you can improve and thus attract more customers to your business. Also keep an eye out for reviews that seem paid.
Many businesses often offer cash back and discounts for 5 star ratings. Calling these out, with strong and valid proof, can be very impactful and helpful.
2. Social Media Engagement 
Social media engagement is a key part of competitor analysis, as it helps you see how popular the brand really is, and how many people know about it or are talking about it. You can get a good and clear idea about the demographics interested in the brand, and their best loved products as well.
Additionally, social media is a great place to understand their marketing strategies. How frequently are your competition posting? About what? Do they reply to comments and complaints quickly? Are they professional or fun in their response? These engagement tactics can make or break brands today.
3. Decode Content
All brands worth their salt have websites, and these can be a treasure trove of information. Most brands boast about their sales numbers and prominent partners here. You can also get an idea of upcoming releases, their best selling products and services, and the deals and discounts that these competitors offer.
Competitor analysis of websites and their blogs can also help you see which adwords and SEO words your competition is tapping into, which can then help you pick out the right words that are not so hotly fought over. Websites should also be analysed for their attractiveness and ease of use.
4. Sign Up for Their Stuff
It is very unlikely that a competitor will tell you about all their special schemes and new products – but they will surely blast it out to all their beloved clients.
Signing up for competition newsletters, notifications and apps can be a great way to get the insider scoop of a brand, including their personal messages to clients, upcoming deals and products, and much more.
These newsletters and notifications can help you understand how the competition is keeping their clients happy and engaged, and what kind of information and feedback they seek from their clients. Thus, it can be a great technique to decode the business and customer practices of your competition.
5. Your Own Customers Are Key



In today's world of endless choices, it is very rare for a consumer to be loyal to a single brand. As pinching as it may be to hear, this can be a great opportunity for you to understand more about the competition's business practices.
Competitor analysis built around customers can include something as simple as surveys, say anonymous surveys that asks them about why they prefer others, and what they offer that you don't.
This information can not only be a great way to retain your own customers, but also to bring in new people to your brand by offering them what the competition is not.
6. See Who They're Hiring 
Hiring needs of a company reveal a lot about what is going on inside. The easy way to do so is to analyse their hiring notices itself.
See what they want from their employees in terms of services and expectations. If a competition is hiring a lot of IT experts in one go, for example, it may mean a major expansion of their digital presence.
Hiring notices can also help you know what you need to do to get quality and better staff than your competition. This may mean better pays or incentives, or simply less workload.
7. Hire Their Staff
This method of competition analysis may be morally iffy, but there are no legal constraints to it. Former employees, especially those who part with the company on bad terms, are a treasure trove of information that you can use.
They can tell you about the problems inside, the actual sales numbers, upcoming products, and much more. Undercutting the staff of a competition can also hurt them through them being understaffed and the costly process of training new hires.
8.  Join the Network
If you like to keep things friendly and aboveboard, the ideal method of competition analysis would be to join the regional and national networks of your industry.
These networks may organise and include everything from trade shows and conferences to informal dinners, which can help you understand the industrial landscape and its competition better.
You can then get a feel of what the competition is up to, what their strong points are, and what are the areas where the industry as a whole is lagging, which can help you to step in and step up and shine a light on your own business.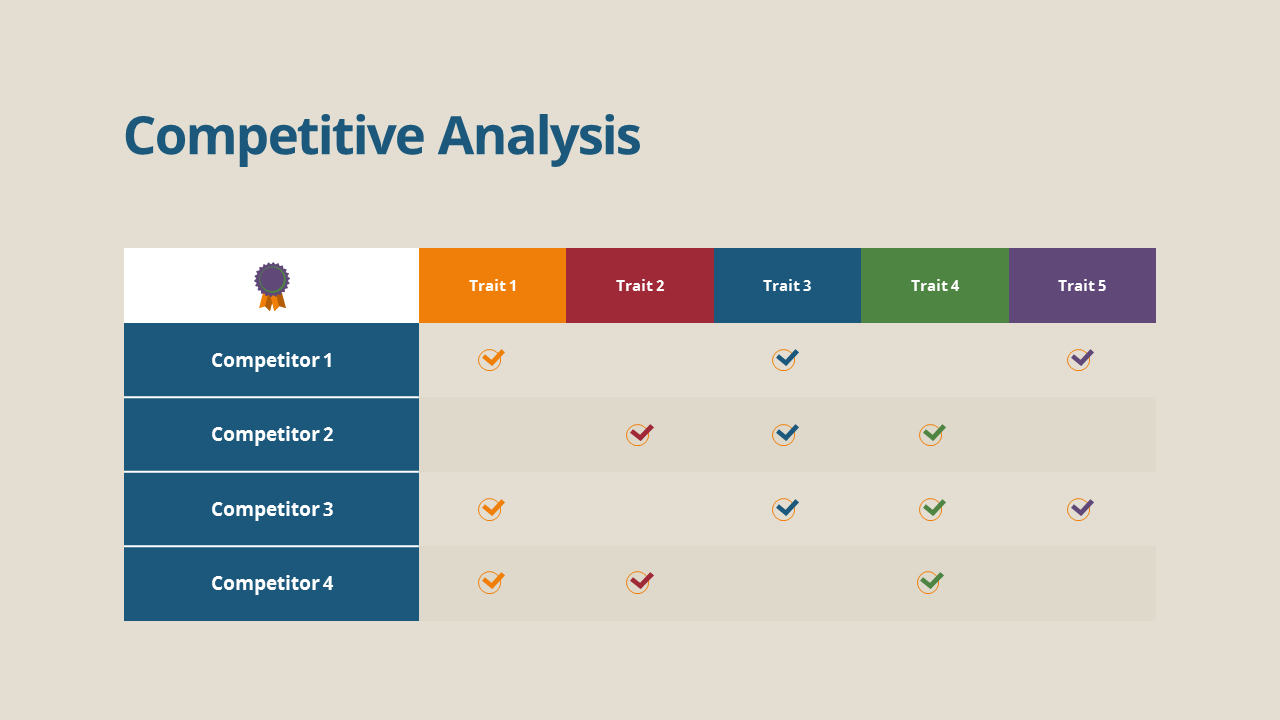 What are the other methods of competition analysis that you suggest? Do you think competitor analysis is an important part of business? Let us know in the comments below!